All Results
KenoGO Jackpot
Up to $40 million
Play now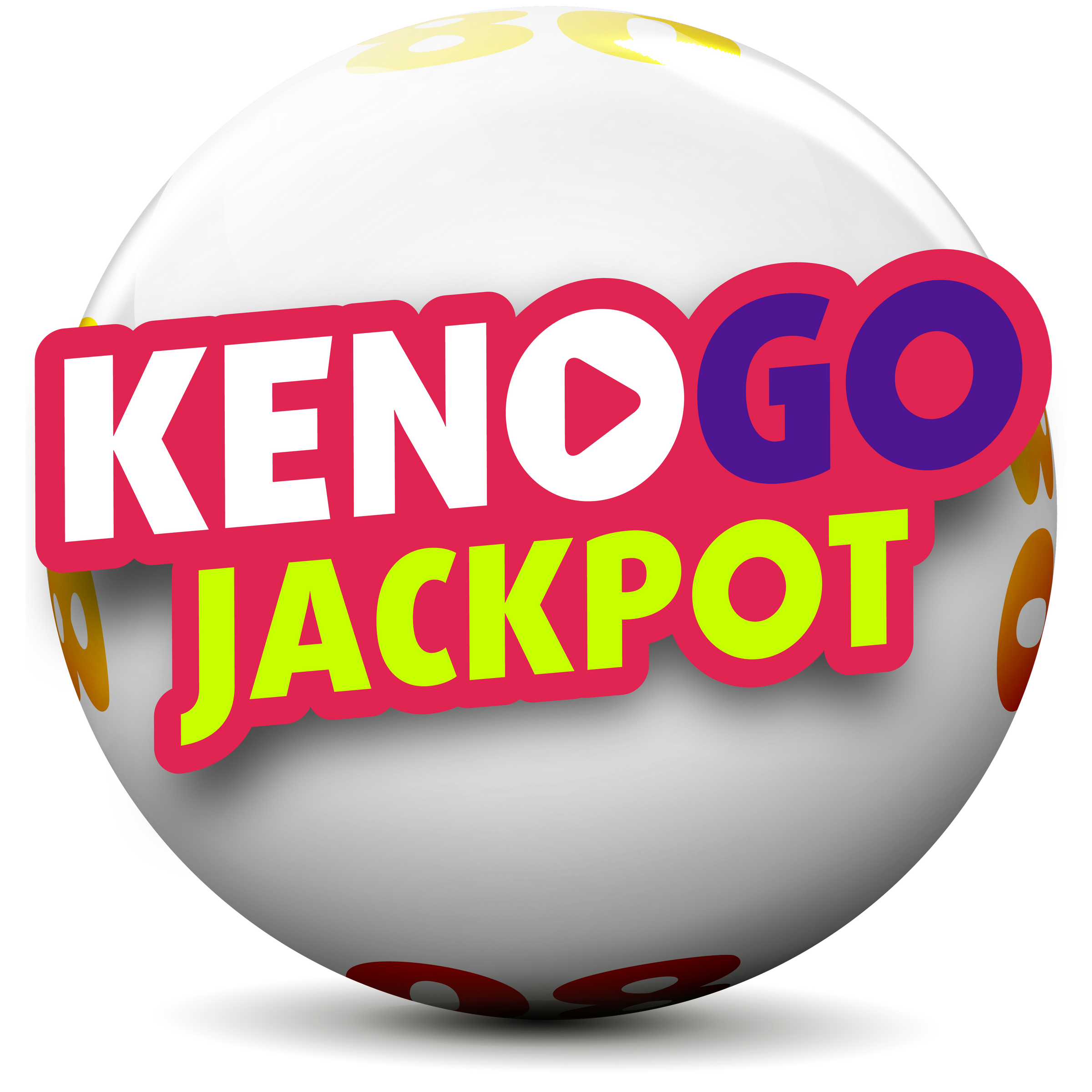 KenoGO Classic
$1 million
jackpot
Play now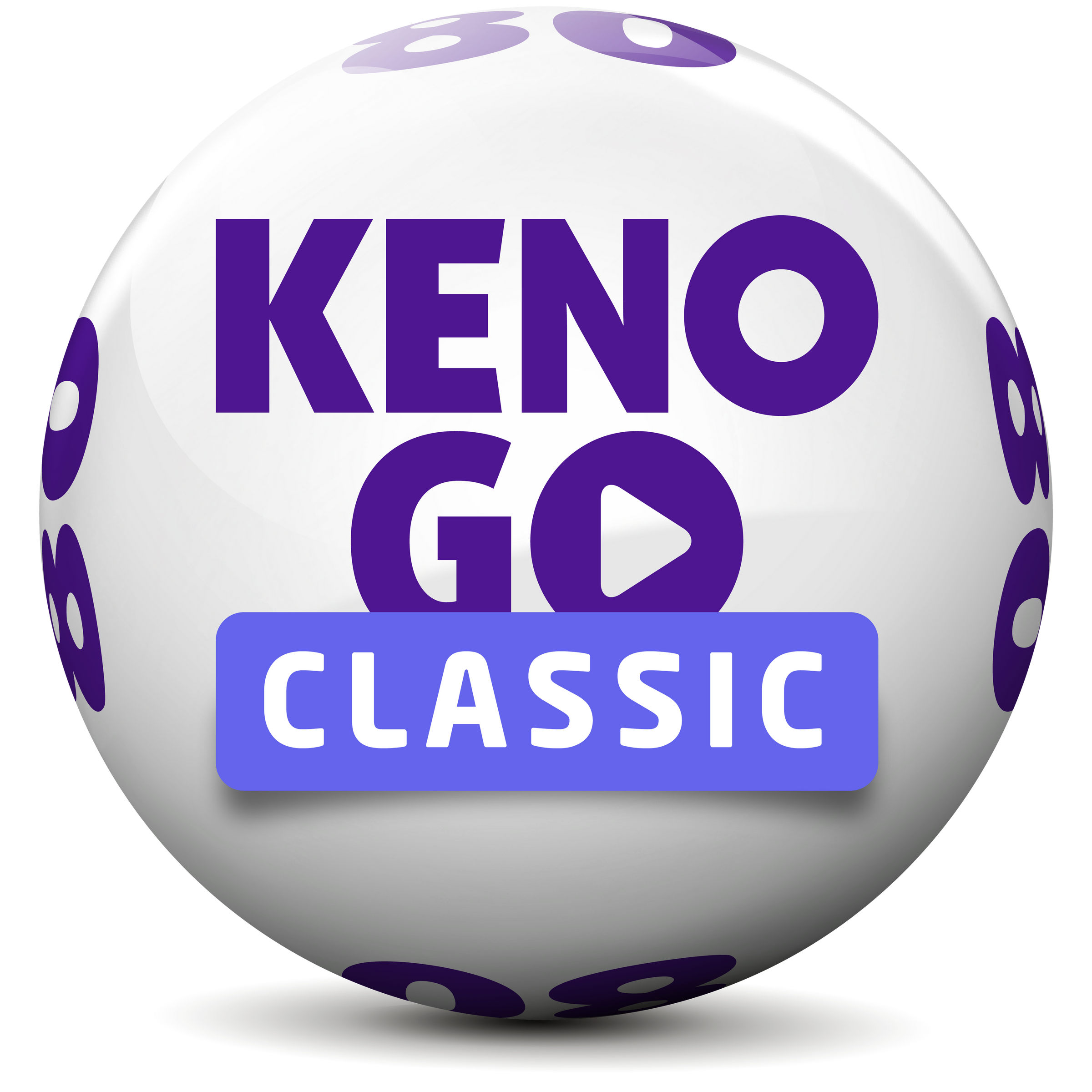 Heads or Tails
Double the wins!
Play now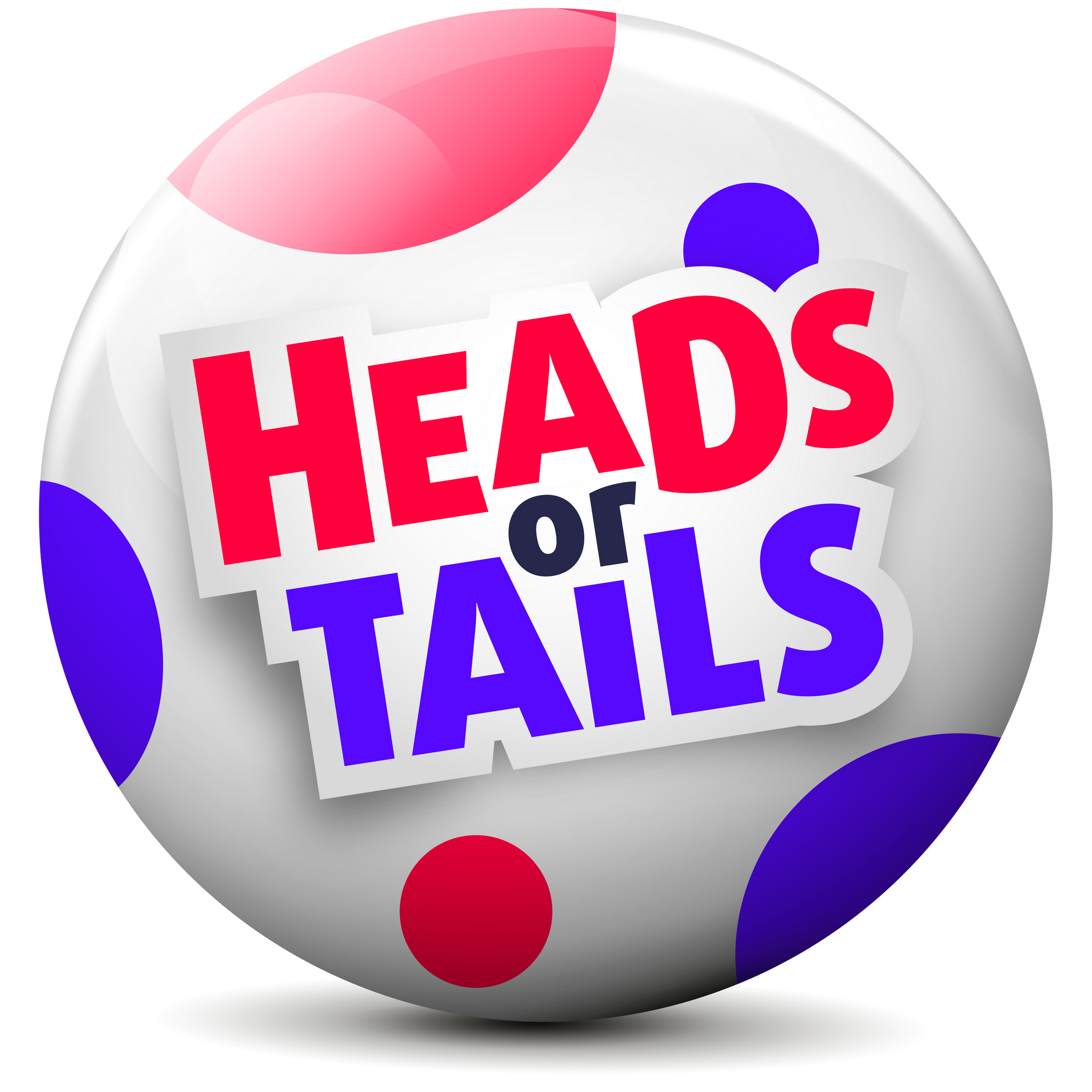 View all FAQs
What is KenoGO?
KenoGO is the newest Keno on the block. With KenoGO, you are able to play Keno online with a chance to win up to $20 million!
It's the Keno you know and love, only better!
How do I play KenoGO?
To play KenoGO, register for a KenoGO or Lottoland account. To do this click on the menu (or 'Account' in the app) and select 'Create an account'
Once your account is active, simply select the game you'd like to play. Choose 10 numbers from 1-80 or select one of the 'quickie' options. Next, choose how much you'd like to spend and the number of games you want to play.
Finally, click 'Purchase Ticket' to complete your purchase.
Which KenoGO games can I play online?
There are four Keno games online:
KenoGO Classic takes place every 3 mins and gives you a chance to win up to $1,000,000 from just a $1 ticket!
KenoGO Bonus gives you a chance to boost your winnings up to 10 times and land a $10,000,000 jackpot with a $2 ticket!
KenoGO Jackpot where every game offers either a Regular, Minor, or Major jackpot and could win you a jackpot worth up to $20,000,000!
KenoGO Heads or Tails gives you a chance to double or even quadruple your money!
Check out our How to Play Guide for more info!
How do I watch the live KenoGO draw?
Simply select 'Live Draw' from the navigation menu to watch the live KenoGO draw on the KenoGO website or the iPhone or Android Apps.
Note - you do not have to be in a venue to watch the draw.
Why are the KenoGO numbers and jackpots different from the ones in pubs and clubs?
The Victorian government has issued multiple licences to operate Keno. KenoGO is one of these and operates online only at this time. This means that the draw is different from what is displayed in pubs and clubs.
Due to our unique insurance model, we are able to offer Keno jackpots higher than the ones in pubs and clubs.
KenoGO has the largest Keno Jackpots in Australia!